Awaken to YOUR Inner HEALING through my mentorship and training programs. Radiance is defined as "
light or heat as emitted or reflected by something." Allow yourself to begin a journey towards your own version of Radiance, your CLARITY, inner healing, and soul purpose begins here…
Does this sound like someone you know?
You are following the day-to-day normalities, but sense there are things undiscovered and something is holding you back. Perhaps you have asked yourself what lies beyond my yoga practice, my work as a graphic artist, my adventures as a traveler. Where is the purpose? What is this life energy? How do I use it? What's next?
Ancient Tools & Practices
1 on 1 Healing Transformations
The Radiance program delivers tools, processes, and modalities to "discover" your unique inner healing journey. Our program is structured through the lens of growth. Much like a tree, we have the foundation, the roots that stand for what is always true, the very core of our being, unshakeable & unbreakable. Our branches shape and develop with consistency, determination & time. Represented by our practices, careers, relationships. And lastly, our leaves form on their own…growing organically and intuitively, changing with the seasons. An art project, a surf trip, a book we write, a product we launch.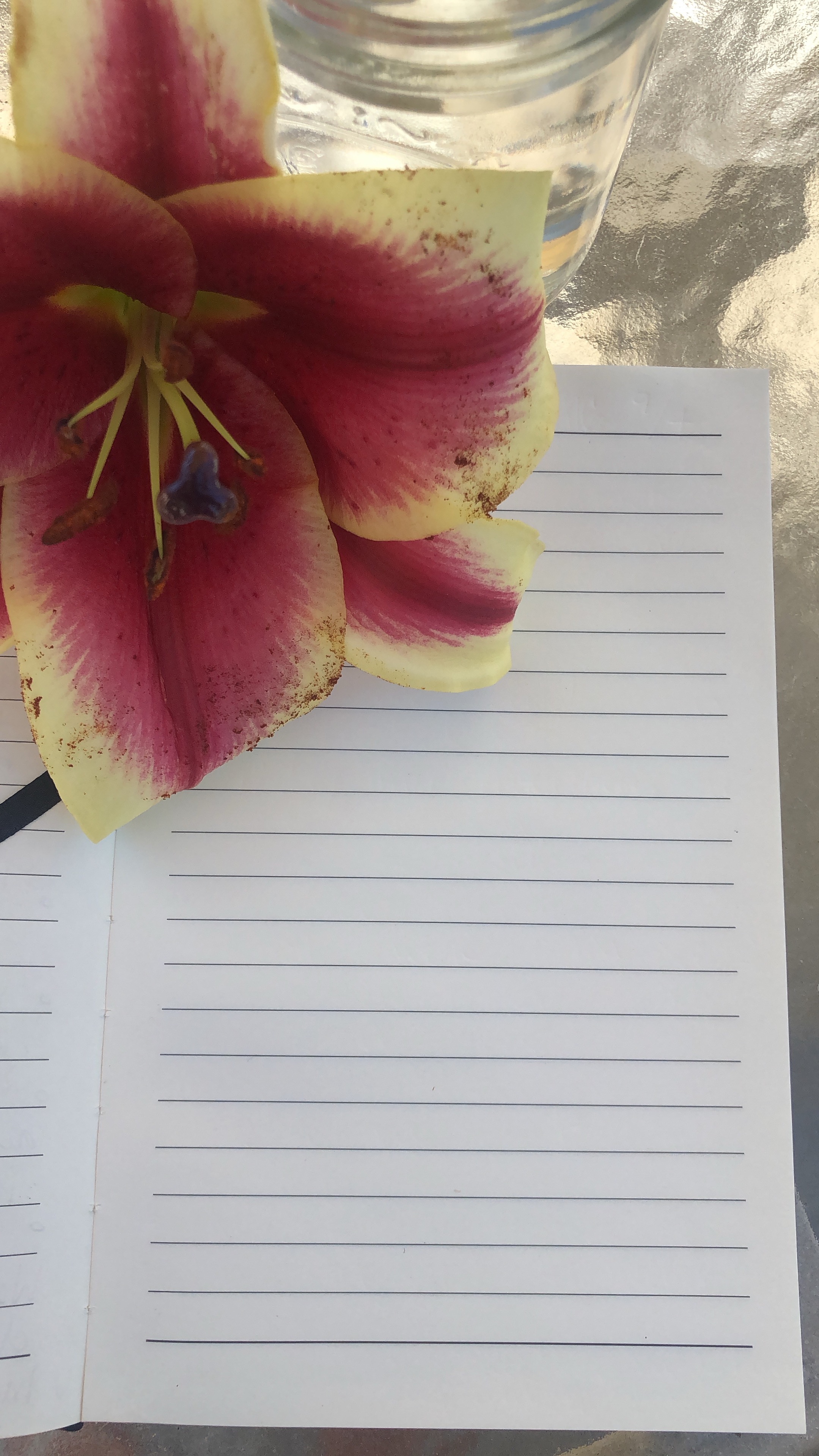 Radiance has two pathways available to tailor your journey to your life. A 6 week training or a 6 month mentorship. We meet weekly for our 6 week, and every other week for our 6 month.
Roots phase focuses on more physical aspects of you. Routines, hobbies, habits. We bring awareness to what connects YOU to the outside world and how to strengthen your day to day lifestyle.
In Branching Out we move into specific techniques to develop, fortify, and reveal ourselves. We heal with movement, breath, sound, and begin to clean our energy. This is where old patterns and habits that no longer serve you begin to fade away. 
Transformative Bloom is where you expand and fully grow. This is where self-limiting beliefs disappear and you align with your soul's purpose. You create a bhavana (your ultimate manifestation) and begin to dive deeper into your energy healing powers.
During my transformation, I went from student to teacher, began traveling solo around the world; left a negative relationship, improved connections with my family, and found my two teachers who I continue to work with. I discovered that my soul's purpose here on earth was to HEAL! The ancestral karma, family trauma, co-dependent relations, self-limiting beliefs, lack of love. Through healing ourselves, clarity and abundance unfolds and today I am ready to pass this on to others. To my students, clients, friends, family and one day my future children. I sincerely believe that because this program is drafted off my unique story it is meant for those it was made for. Most likely YOU. There's billions of souls out there, and we connected! After reading this far, this probably resonates with you, and you're ready for your energetic transformation with me as your guide. So excited to meet YOU!
"Everything you can imagine is real"