Unique, Custom, Made-For-Your-Soul
Explore Private sessions & packages in yoga, meditation, energy healing. Privates are perfect for students new to a practice, anyone with an injury or specific condition, or simply someone who prefers the one on one time. 
Perhaps you want to transition out of the studio and into a teacher-student relationship. Or a certain pain point, injury, condition has brought you to 1-1 yoga. Privates are a wonderful way to work on your specific needs, to improve at your own pace, and to hold yourself accountable.
Sessions are 60-90 minutes
Styles: Restorative, Gentle, Yin, Vinyasa, Hatha, Flow, Power, Therapeutics, and Yoga Nidra. 
Solo, couples, small groups
We begin with a 45 minute intro session to evaluate your needs
Click HERE to read more about benefits & access free resources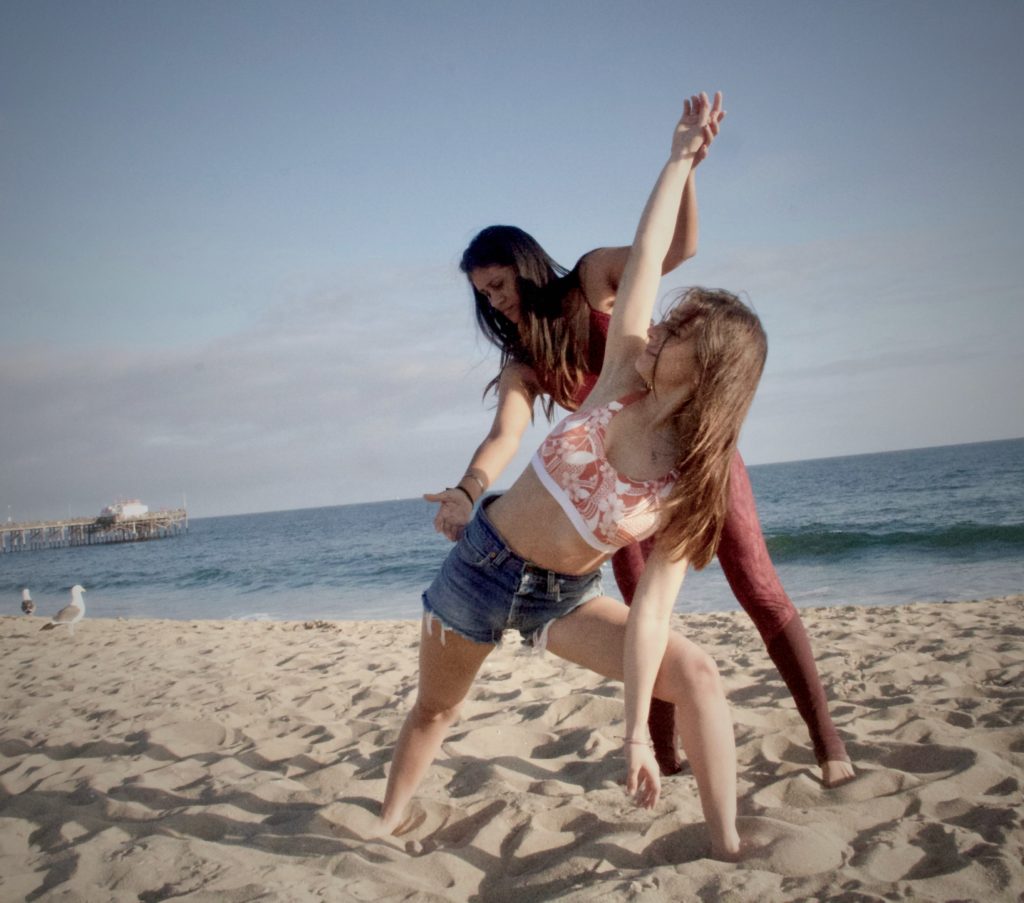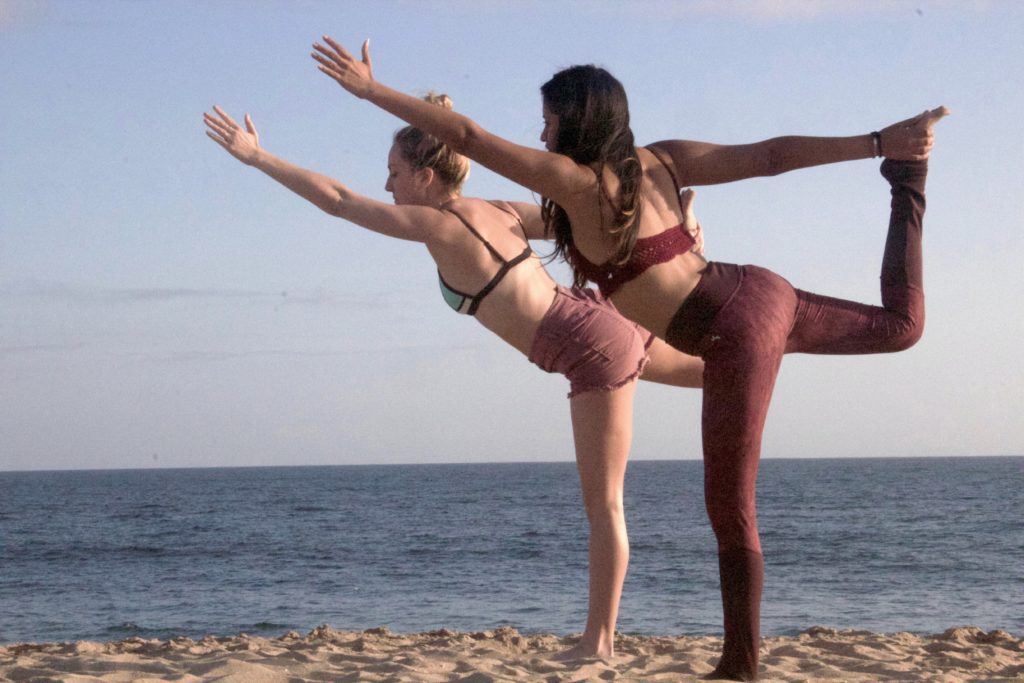 60-90 minute session of sound healing combined with guided imagery, body scan, and relaxation meditation techniques. Best for someone brand new to meditating.
45-75 minute practice where we incorporate different breath practices with lovingkindness, mindfulness, awareness & positive affirmation techniques. Recommended for all levels.  
45-75 minute session where your own breath and my words guide you. Techniques range from mindfulness, lovingkindness, trataka, focused attention, affirmations, gratitude, visualization. Recommended for someone who has already tried meditating.     
"The spiritual journey is individual, highly personal. It can't be organized or regulated. It isn't true that everyone should follow one path. Listen to your own truth."